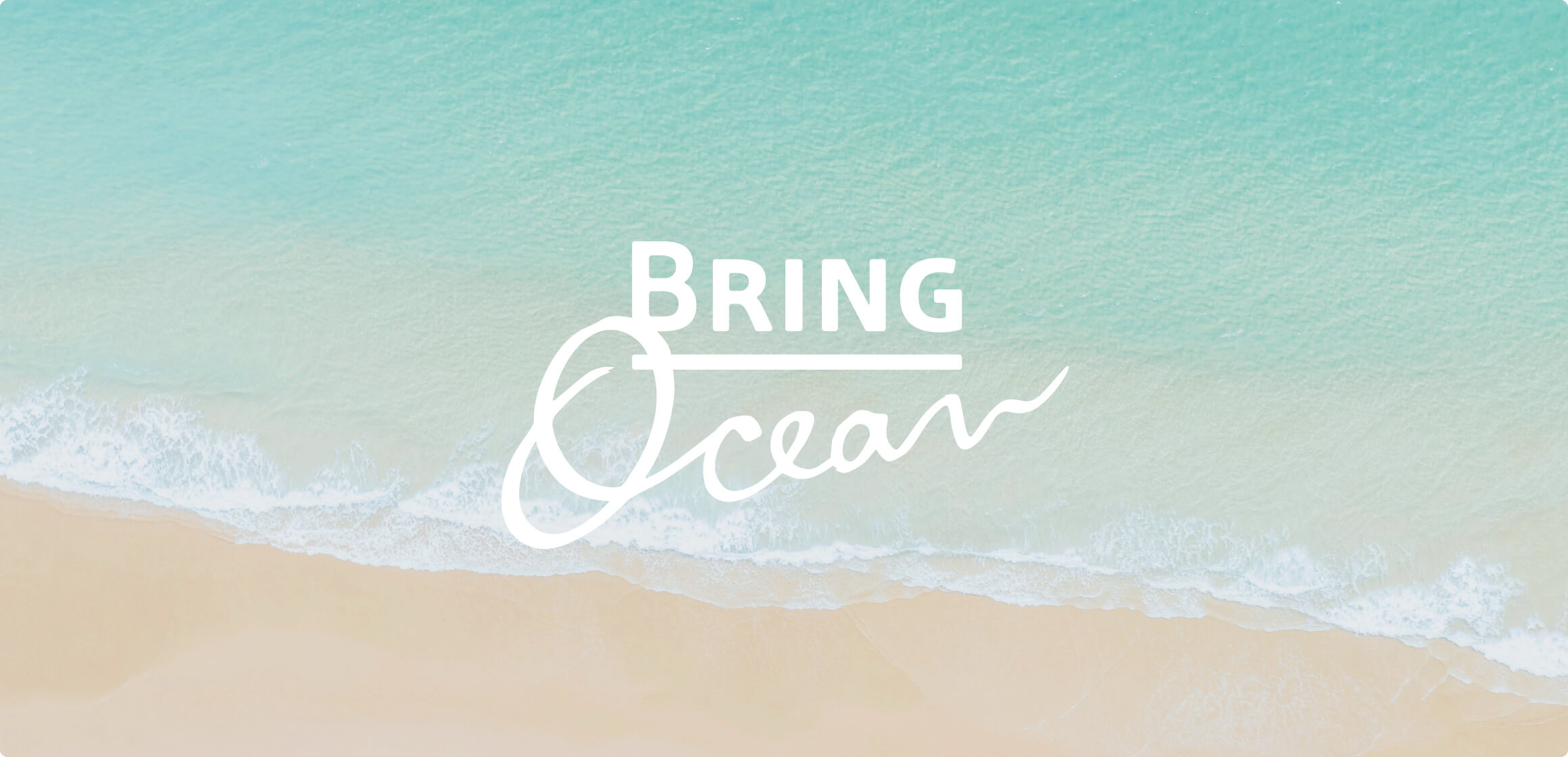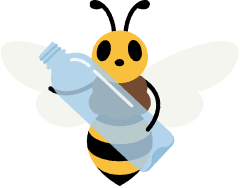 What is BRING Ocean?
Marine plastic pollution has become a worldwide problem. Plastic is cheap and easy to manufacture, and furthermore has excellent durability, so its production and consumption have steadily increased in step with economic growth and transition to more modern lifestyles. Many plastic products are designed for single use, and those that are not properly processed or discarded often wind up in the ocean. Current estimates of the amount of plastic waste floating in the world's oceans are about 150 million tons, and it is thought that there is a further inflow of 8 million tons of garbage annually.
BRING Ocean is an initiative for recycling PET bottles in marine cleanup activities in collaboration with NPOs and other organizations, returning them as new products with low environmental impact. Marine debris collected in cleanup activities is difficult to separate and clean, so most ends up being incinerated or buried in landfills. With the goal of reducing the amount of debris that is disposed of in this way to at least some extent, through BRING Ocean we are taking on the task of separating and cleaning PET bottles and recycling them as new products. By doing so, we are helping to protect the invaluable marine environment.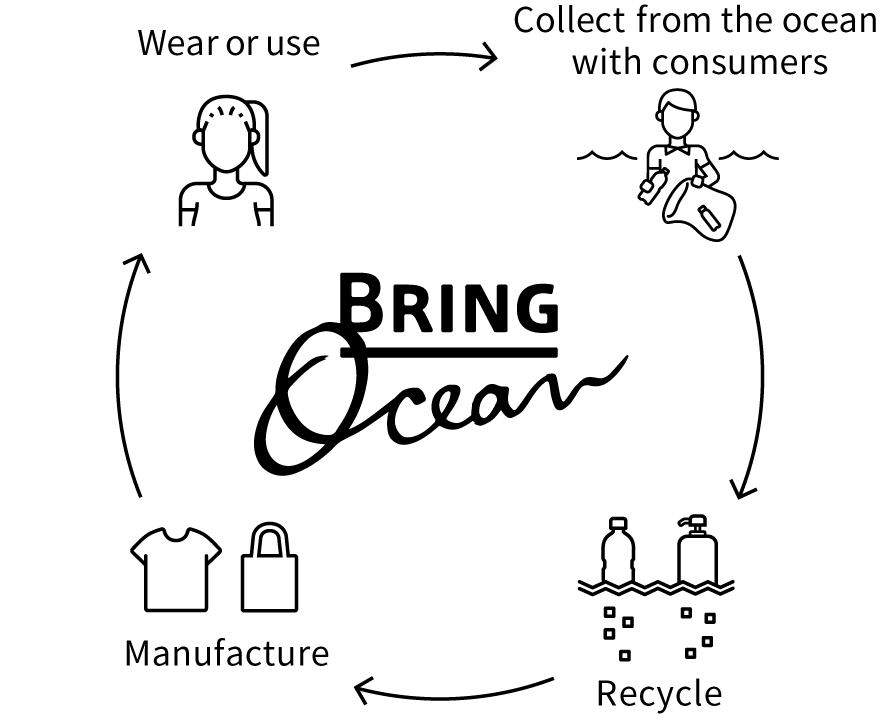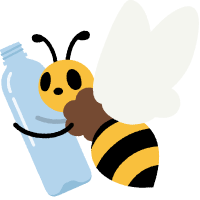 We aim to reduce the amount of marine debris to the extent possible by focusing on the problem of plastic debris that we unwittingly produce in the course of our daily lives. We are tackling the problem of marine plastic pollution not only along with various companies that can handle plastic products, but also with consumers, who can obtain products made from marine garbage.
Participation method
There are various ways to participate. If the following describes you and you support these activities, please contact us:
Local governments and companies wanting to take on the problem of marine garbage.
Companies interested in manufacturing (of fiber products, etc.) from marine garbage.