JEPLAN, Inc. (CEO: Masaki Takao) will launch the Circular Economy D2C on the BRING website (https://bring.org/) on Friday, May 1. The company has also launched new products: An easy-dry 100% polyester-lined sweatshirt pullover (priced at 8,800 yen), a hooded pullover (priced at 9,800 yen), a pullover zip-up (priced at 10,800 yen and a dress shirt (priced at 8,300 yen),. All BRING products are available in all-gender sizes.

BRING is a brand founded by JEPLAN, Inc. to make clothes from clothes. 2009 saw the launch of the former FUKU-FUKU project, which collected 3,000 tons of clothing, or 15 million T-shirts (until December 2019). 2017 saw the completion of the Kitakyushu Hibikinada Plant, which uses a unique chemical recycling technology to produce recycled polyester, and 2019 saw the launch of the BRING T-shirt, a recycled polyester T-shirt. In addition, the recycled yarn, fabric, and final products are used as BRING Material for various brands' products, and in December 2019, the company won a special award at the Mainichi Fashion Grand Prix to meet the growing demand for sustainability in the fashion industry and the expectations of consumers.

BRING NEW PRODUCT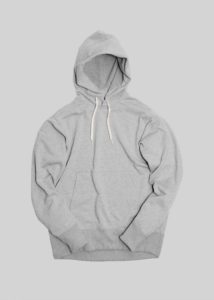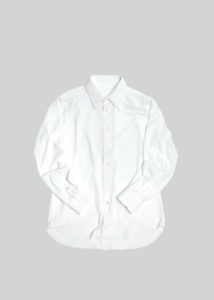 From left to right, the pullover (price: 8,800 yen), hooded pullover (price: 9,800 yen) Dress shirt (price: 8,300 yen)

BRING's official website (EC) Making clothes from clothes
・URL: https://bring.org/
・Instagram: @bring_org
・Brand concept: BRING, making clothes from clothes
We collect your unwanted clothes and recycle them into sustainable yarns, fabrics and clothes. In addition to being sustainable, BRING creates "clothes that you want to wear every day" with high quality recycled polyester.