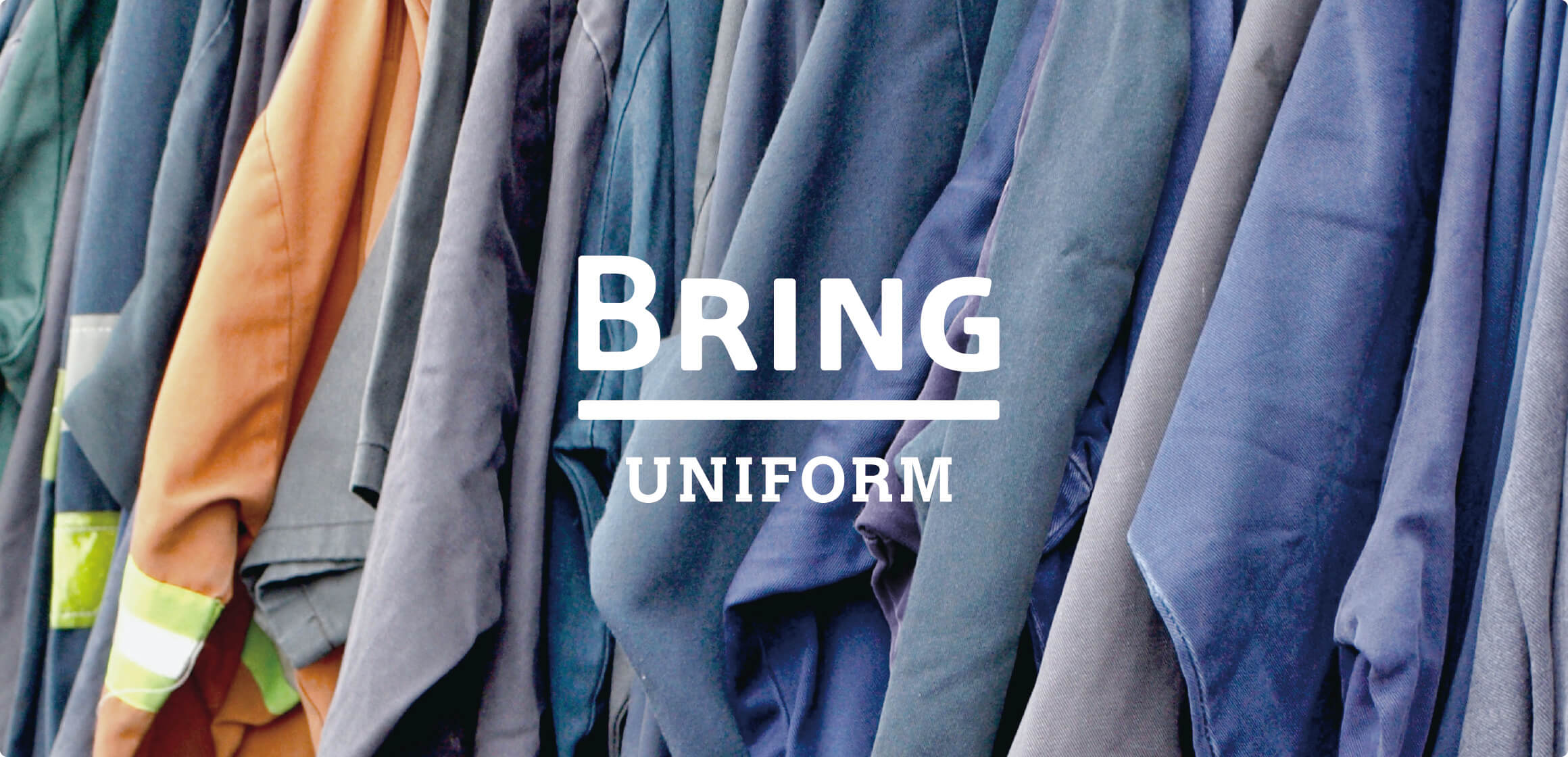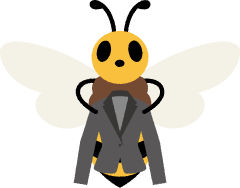 BRING UNIFORM
What is uniform recovery?
Uniforms are used in various scenarios, including worksites, the service industry, and in offices. The annual uniform market size in Japan exceeds 500 billion yen, with most uniforms being newly fabricated each year. This suggests that an equal number of uniforms is being discarded each year.
Company-use uniforms are generally designated as industrial waste, and so must be properly disposed of in accordance with the Waste Management and Public Cleansing Law and its related laws. However, uniforms are often fabricated under same standards, so they can be considered as apparel products suitable for recovery and recycling. BRING Uniform recovers discarded uniforms, recycles them into polyester raw materials for clothing, automobile interior materials, etc., and returns them to the market.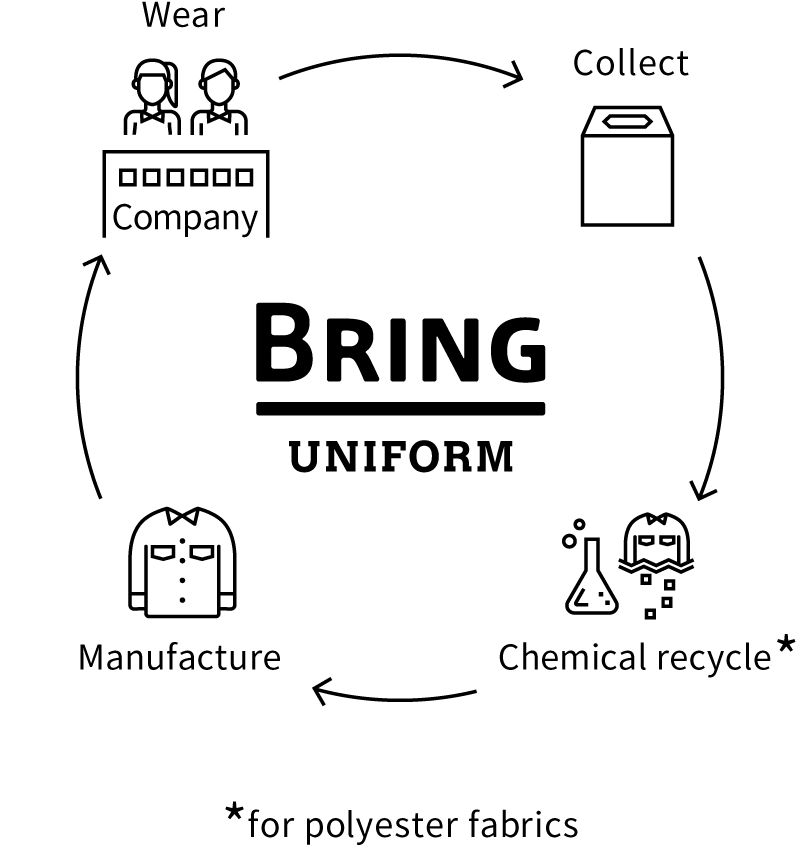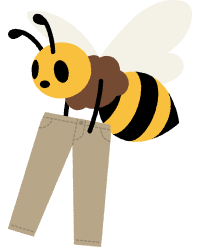 BRING Uniform shows us that uniforms too are a wonderful resource. In this framework, we provide our customers with recycling service in accordance with the law, utilizing the National Permit System. Participation also allows announcements in joint press releases and utilization of the BRING™ recycling platform. Through such activities, we can help publicize your contribution to SDGs.
Introduction method
We provide guidance on how to utilize the National Permit System
We provide guidance on appropriate notices for client companies regarding uniform recycling.
After recovery, issue a collection request on our system. We will notify you later of the amount collected.
The recycling flow
Recycling of discarded uniforms recovered through BRING UNIFORM occurs according to materials and parts. Our recycling partners aid us in recycling non-polyester materials, allowing us to produce recycled polyester as well as automobile interior materials and chemical raw materials.