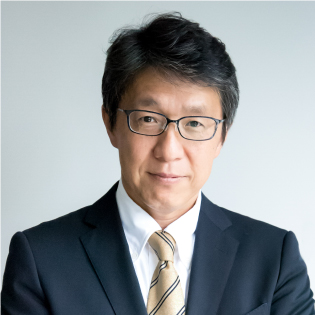 CO-FOUNDER
Michihiko Iwamoto
Iwamoto holds a Bachelor's Degree in Economics from the University of Kitakyushu and has over 20 years' of sales and marketing experience in the textile trading industry. He worked to establish the textile recycling system by collaborating with government, retailers, and trading companies. He then founded JEPLAN with a vision to realize a society where everything will be circulated with economic efficiency. Under his leadership as CEO of JEPLAN, the company has achieved nine consecutive years of profitability. Iwamoto published his first book "Business for creating 'future without waste'" (in Japanese) and gave a presentation in Ted Haneda in 2015. He was appointed as the fifth Japanese Ashoka fellow in 2015.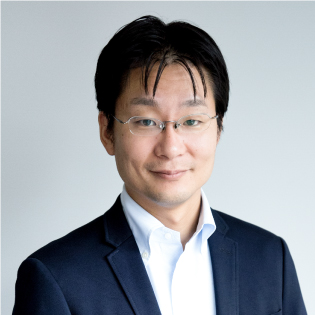 CEO & CO-FOUNDER
Masaki Takao
Takao holds a BSc Degree in Chemical Engineering from Tokyo Institute of Technology and studied Technology Management for Innovation at the University of Tokyo. Before founding JEPLAN, he worked with Osaka University. In 2009, Takao founded JEPLAN with Iwamoto and he has been in charge of the whole operation, including technology development, factory operation, finance, and management. He developed the bio-ethanol production technology from cotton in collaboration with a chemical company. He also led a couple of research & development projects, such as ethanol production from waste gas and also the mobile phone recycling process through pyrolysis. As vice-president, Takao took command of the capital increase project and succeeded in raising $14 million in 2014. He took over the role as CEO in March 2016.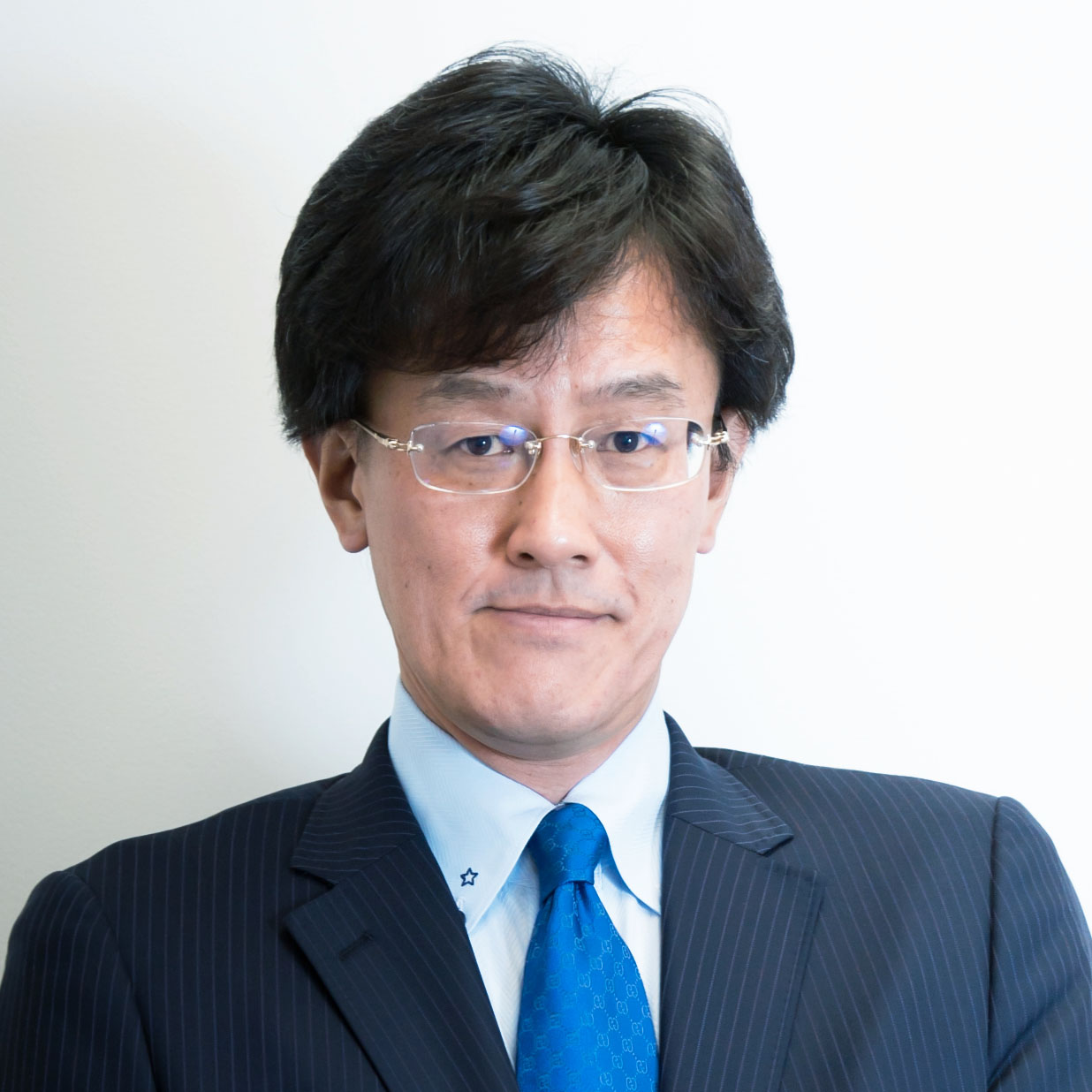 Director
Masayuki Fujii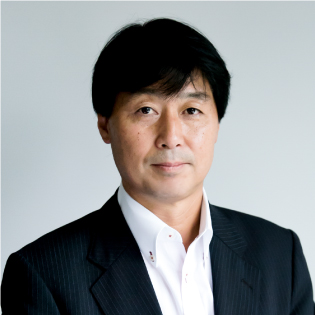 Director(Outside)
Makoto Tamura
After graduating from Aoyama Gakuin University he started working at Nomura Securities company in the corporate finance unit. He was appointed to the Company's Board of Directors in September 2015. In addition, he also served as representative director for Shijo Ltd and also as board member for Kado Ltd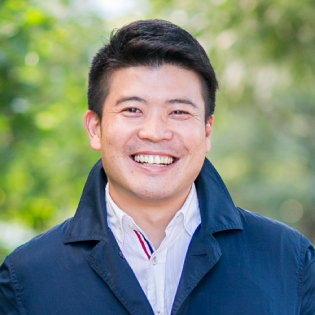 Director(Outside)
Tsubasa Kurose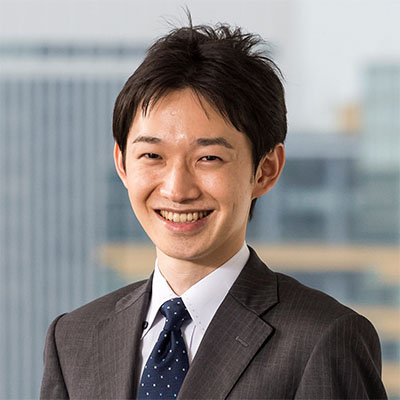 Auditor (Full-time)
Hiroshi Arai
Arai holds a Bachelor's Degree in Laws from Tokyo University. He worked for Ernst & Young ShinNihon LLC as an Auditor from 2006 and experienced audit of financial instruments, Consumer credit, and a start-up company. He registered as a certified public accountant in 2010. In March 2019, he established Hiroshi Arai CPA firm and was appointed as a Company Full-time Auditor.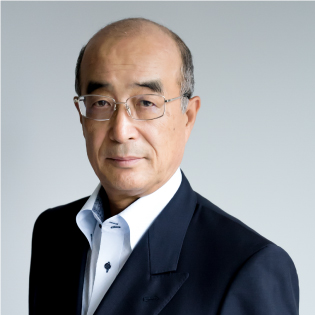 Auditor(Part-time)
Isao Tsubaki
Isao graduated from Chuo University and registered as a certified public accountant in 1978. He established Camellia CPA firm in 1986 and registered as a tax accountant in 1988. He was then appointed a representative director of Camellia Comprehensive Institute of Management. In March 2016 he was appointed as a Company auditor. Currently he is also working for nine other companies.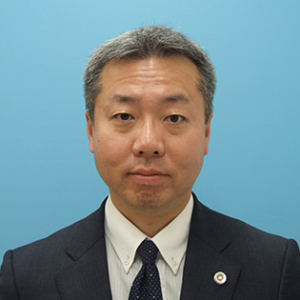 Auditor(Part-time)
Yoshito Fujikawa
Fujikawa graduated in School of Law, Waseda University and in Department of Applied Biology, Faculty of Textile Science, Kyoto Institute of Technology. He was admitted in Osaka Bar Association in 1995. He is a member of Yodoyabashi & Yamagami LPC, a law firm in Osaka. He specializes in corporate practice such as intellectual property law and corporate governance.